Flyers
Several full page flyers and custom-made icons for Tukios.com featuring their easy tribute video process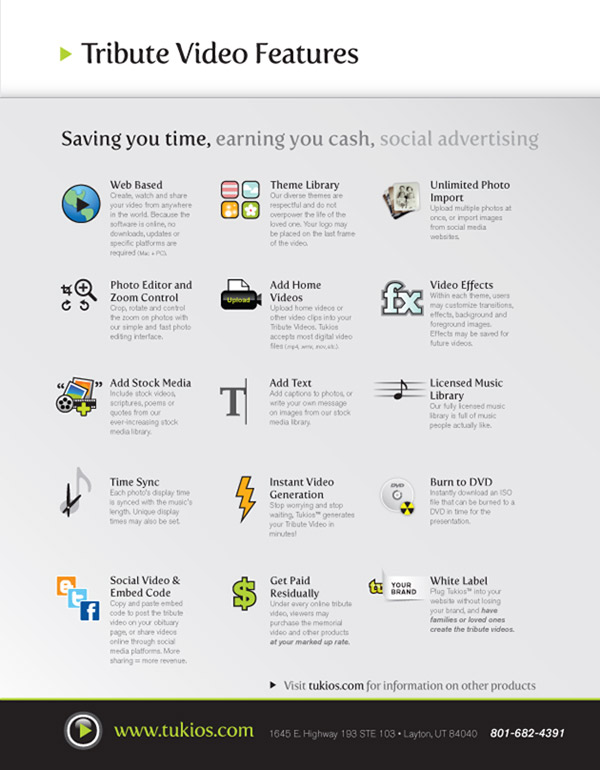 A set of full page offset and die cut flyers that comfortably fit together for new Centennial Bank customers
Full page flyers for Concept to Company, two renditions for the same contest.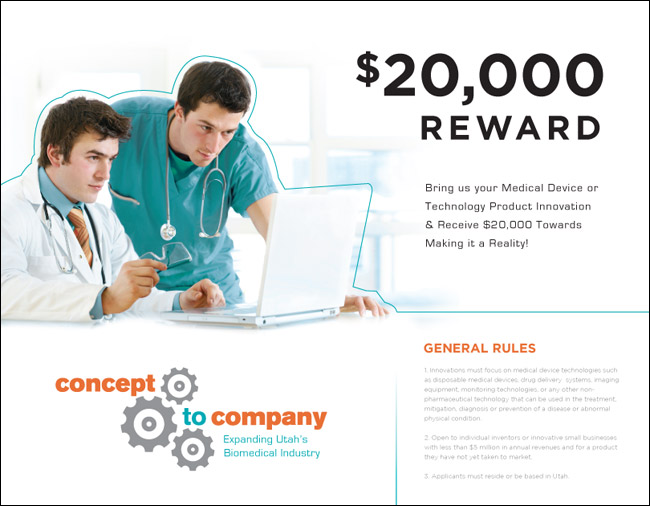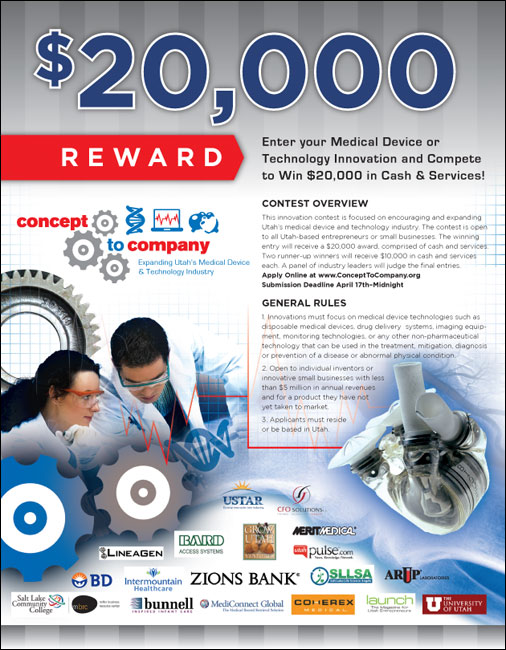 Posters
3' x 2' multilingual posters for Anantara, a resort in Pukhet, Thailand. Casey Childs assisted in the Photography, and some Photoshop work.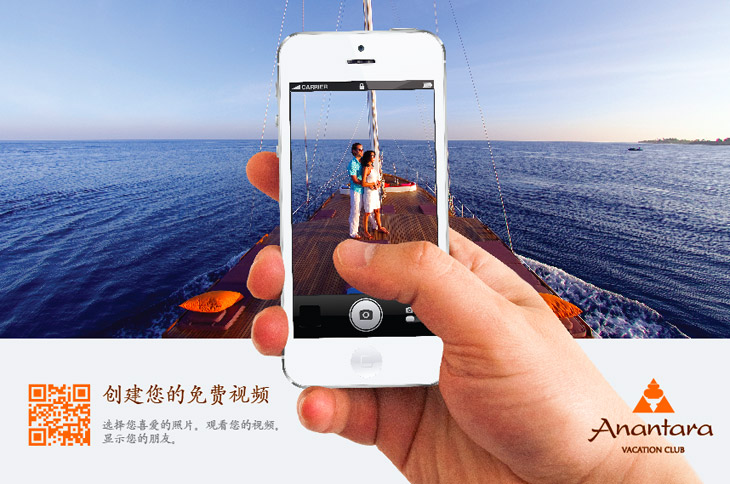 Booklets and Catalogs
12-page catalog of brick swatch colors for Interpace Brick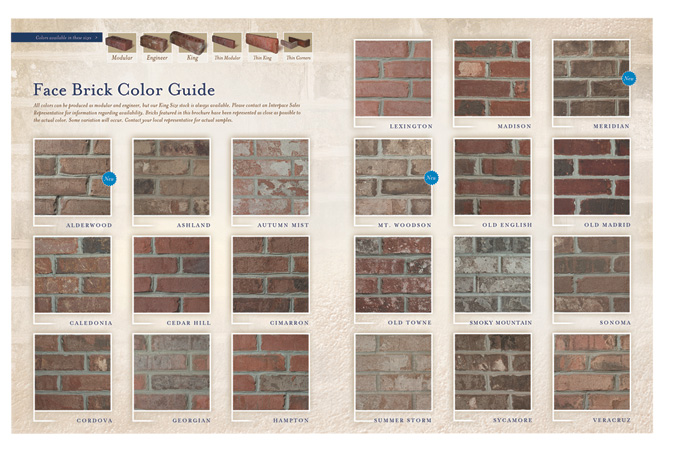 Book Covers
Moments with Baxter
Baxter is a certified "Therapy Dog" that comforts people in hospice care. The author opted for a different cover because the very day we finished this particular cover design was the day the woman featured on the cover passed away. The author was in tears when reviewing the cover, and eventually opted for a different cover design.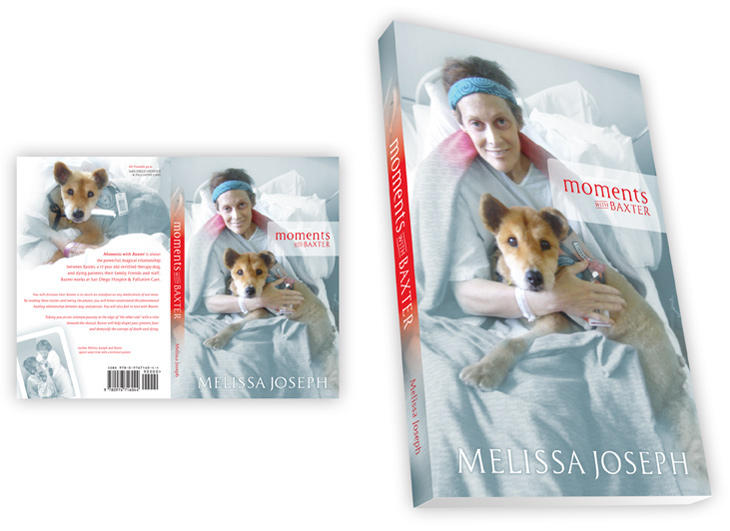 DNA & Genalogy
DNA & Genalogy uncovers the science of identifying individuals by combining DNA and genealogical data. Before publishing, the title was "DNA Unwound", but was eventually changed to include the keyword "Geneaology." Luckily, the cover illustration was a perfect fit!
Packaging
Pen-Grip is a device that easily clasps and stores pens, pencils and narrow tools. The Pen-Grip can be mounted anywhere.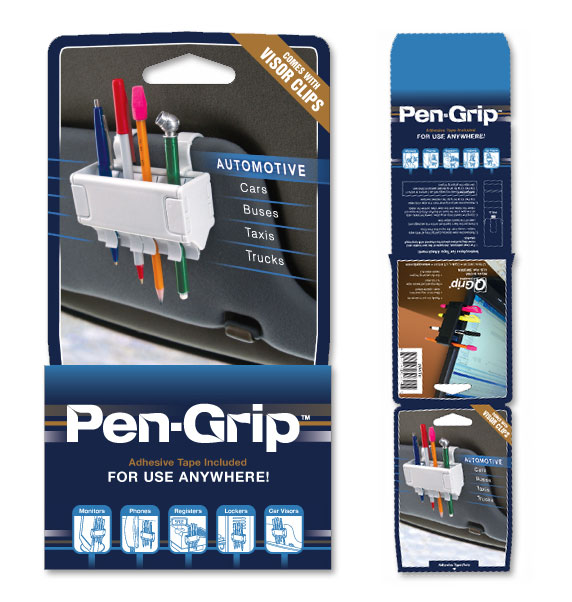 Outdoor: Billboards, etc.
Centennial Bank


Hansen Motors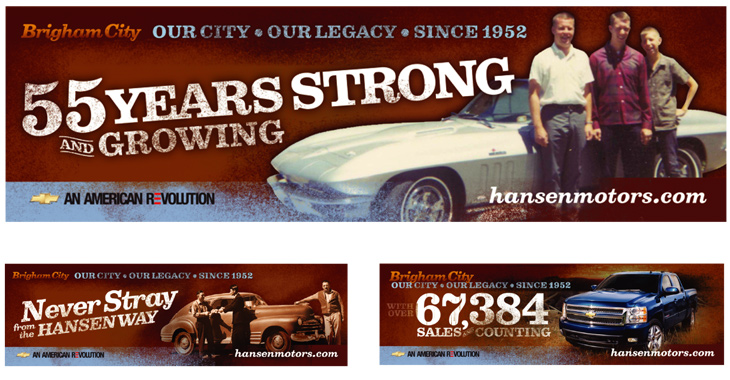 "Taxi-top" conceptualized and created for a Canadian marketing group that specializes in taxi and automobile marketing.

Mailers
A mailer for White Bear, a ski resort condominium for sale at Brian Head Resort.
A Money Mailer insert for Davis County Pest Control (2-color pantone)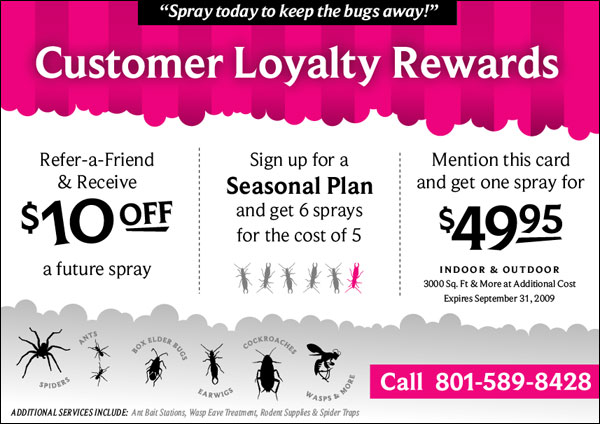 Other
CD label for the Warblitz Project